Source Unknown
Just in case you'd like a cool and refreshing margarita out on your back deck after a long day in the fields, but you'd rather not have the alcohol or the calories, here is a recipe to try. And limes are sooooooooo good for you too.
1/4 cup lime juice (about 1 lime)
or other sweetener, maybe honey)
1/2 cup club soda or Sprite
In a small glass, combine lime juice and agave nectar.
Stir. May make ahead and refrigerate.
When ready to serve, fill a 12-ounce glass with crushed ice. Add lime juice mixture and top off with club soda or Sprite. Garnish with lime/orange slices to make yourself feel special...cause you are.
33 calories
Updated July 21, 2014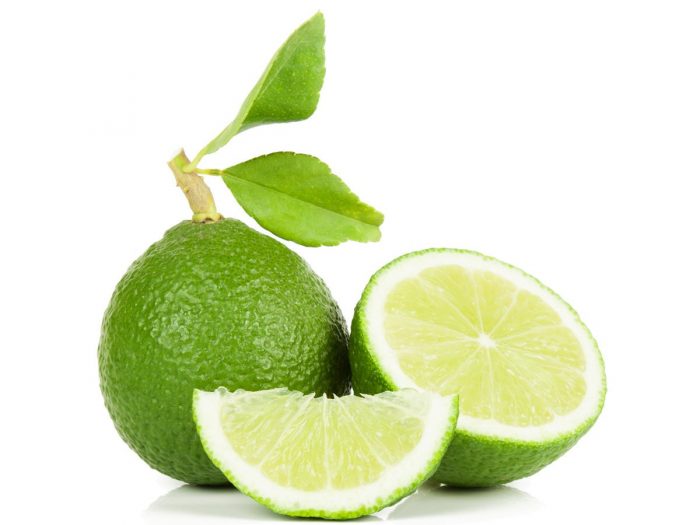 From: http://www.organicfacts.net/health-benefits/fruit/health-benefits-of-lime.html

Not only does lime make this delicious drink, it is loaded with health benefits and weight loss properties. Read more at Organic Facts and you may be convinced to find ways to add lime to your daily life. If you find another way to make it really tasty and easy, please share. I especially like the Readers' Comments on this Organic Facts article.